Social media, whether for business or personal branding, must be a key component of your digital marketing plan. Nonetheless, with so many social media channels available, it might be difficult to know how to maximize your social media presence across multiple platforms.
In this piece, we'll look at several approaches and methods for effectively leveraging social media to reach your target audience across many platforms.
Know Your Audience
Before beginning to develop social media content for various platforms, you must first understand who your target audience is. Understanding your target audience's demographics, interests, needs and habits will help you tailor your content. This increases the probability that your content will resonate with them and they will engage with your business or personal brand.
Begin by building a client persona, which is a fictitious portrayal of your ideal audience. Age, gender, income, education, and interests should all be included. Once you've identified your potential followers, you can begin developing content that speaks directly to them.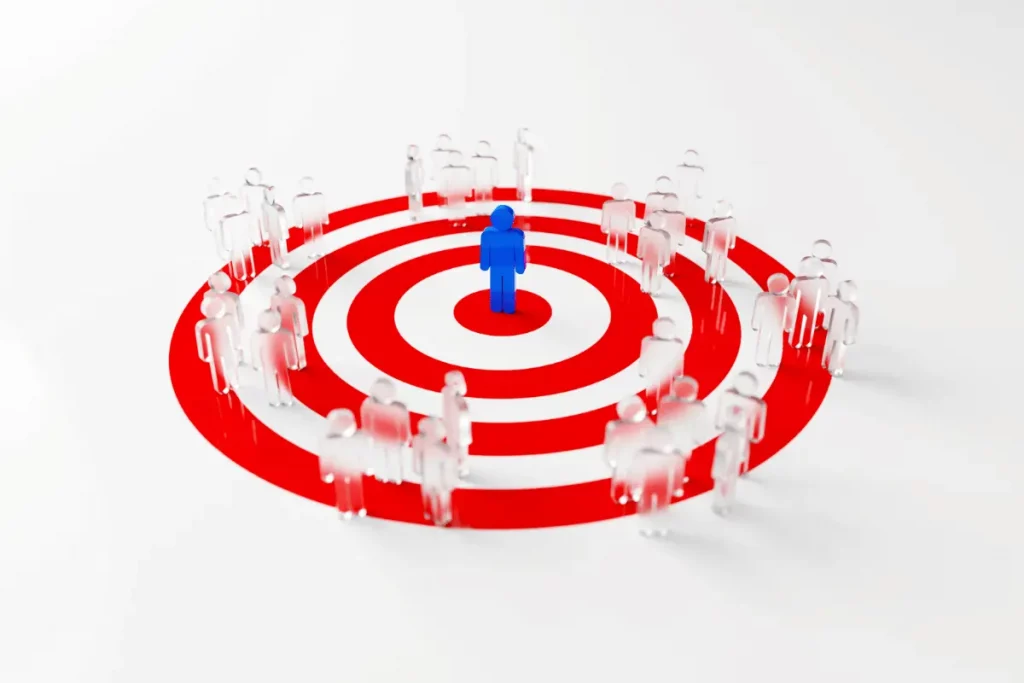 Tailor Your Content
The features and user habits of various social media sites vary. To enhance its impact, you must customize your material to each platform. 
Instagram, for example, is a visual platform, so high-quality photographs and videos do well. Adding attention-grabbing audio and subtitles when necessary helps your content stand out as well.
Twitter, on the other hand, has a character restriction (unless you have a blue check), so short and succinct statements perform best. Although Twitter is regularly adding new features and updating its algorithm to encourage users to use more video and audio content, it is primarily used as a text-focused social media platform.
Whatever platform you will choose, focus on delivering value to your audience when writing content. Share useful hints, news, articles in your niche, and entertaining material with your audience. Make your content aesthetically appealing and easy to absorb. Capture your audience's attention with eye-catching photos, videos, and infographics.
In sum, you can boost the chance of your content resonating with your audience and increasing interaction by tailoring it to each platform.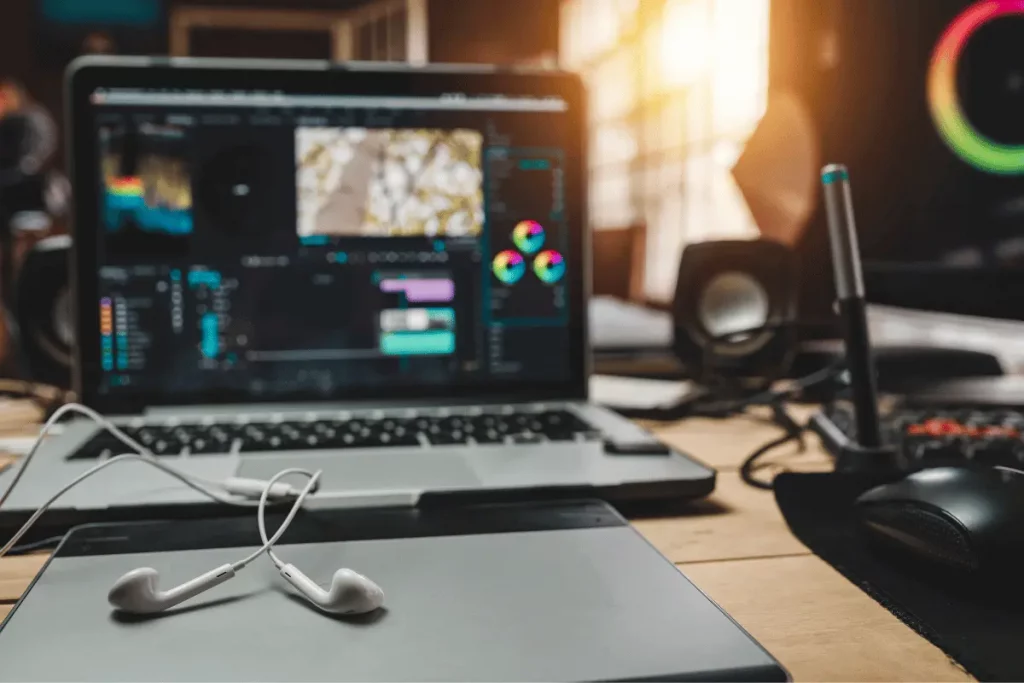 Use Consistent Branding
Building brand familiarity and trust with your audience requires consistent branding. To build a consistent brand identity, use the same profile image, cover photo, and color palette across all of your social media channels. This will make it easier for your audience to recognize your brand regardless of the platform they are using.
In addition to visual branding, make sure your brand voice and messaging are consistent across all your social media platforms. Use the same tone and language to communicate with your audience, and make sure your messaging aligns with your brand values and mission.
Plan Your Content
Another way to maximize your social media presence across multiple platforms is through well-thought-out content planning. A social media content calendar can assist you in planning and organizing your content across numerous channels. Maintaining a regular publishing schedule is critical for keeping your audience interested and informed about your company. A content schedule can also help you balance your content types and avoid posting too much or too little on each network.
Consider the optimal times to post on each network while developing your content schedule. Use analytics tools to determine when your audience is most active and interested, and then plan your content appropriately. Make sure you're providing a variety of content kinds, such as blog entries, videos, infographics, and user-generated material.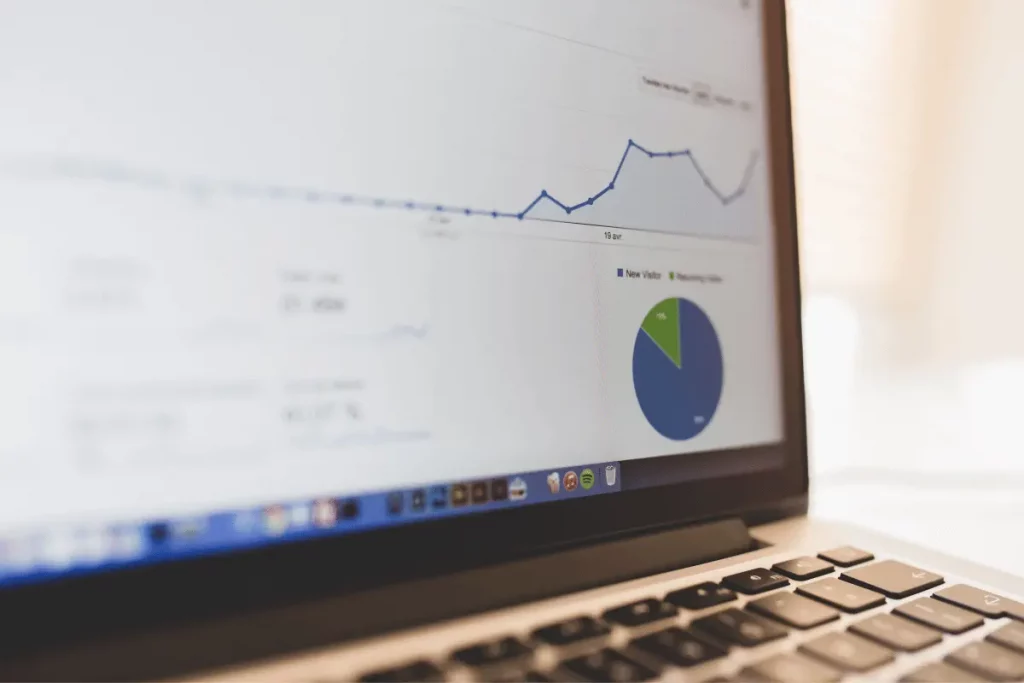 Use Analytics to Measure Performance
Analytics tools are a useful resource for analyzing your social media success across numerous platforms. They can assist you in determining which sorts of content are functioning well and which need to be improved. This data may then be utilized to enhance your content and boost your social media presence.
Metrics to monitor include engagement rate, reach, impressions, and click-through rate. Use this data to spot trends and patterns in your social media performance and alter your approach as needed. Experiment with different sorts of material, publishing times, and messaging to find what works best for your audience.
Engage with Your Audience
Building a devoted following and a strong social media presence requires engagement. It is critical to reply to comments, messages, and mentions on all of your social media channels as soon as possible. This demonstrates to your audience that you respect their feedback and are eager to connect with them.
Consider generating chances for your audience to interact with your brand in addition to reacting to comments. Encourage people to contribute user-generated content, participate in your contest and giveaway campaigns, and offer feedback on your products or services. You'll establish a devoted following that will assist market your company if you foster a feeling of community and encourage engagement.
Use Paid Advertising
While organic social media reach is still feasible, it is getting increasingly challenging. Consider employing sponsored advertising on networks like Facebook, Instagram, and LinkedIn and Twitter to increase your reach. Paid advertising helps you to precisely target your targeted demographic while reaching a bigger audience than organic approaches.
Set specific goals and target your audience based on demographics, interests, and habits when employing paid advertising. To captivate your audience's attention and motivate them to take action, use eye-catching imagery and intriguing language.
Conclusion
Maximizing your social media presence across multiple platforms is essential for being competitive in today's market. Knowing your audience, customizing your content, developing consistent branding, scheduling content, using analytics to assess performance, engaging with your audience, and utilizing paid advertising all contribute to the development of a strong social media presence that promotes engagement and plays a role in your success.
Remember that social media is always changing, so being current on the newest trends and best practices is critical. Try using various methods and tactics to evaluate what works best for your brand, and be willing to change your approach as needed. You can maximize your social media presence and remain ahead of the competition by taking a smart and strategic strategy.