If you wonder how often you should post on social media, you aren't alone. There are many who live in a dilemma about either posting rarely or too often. Since you want to build a connection with your audience through your social media posts, you have to strike the right balance between listening and sharing by knowing how to plan your social media sharing.
While a riot of tweets may overwhelm or bore your audience and drive them away, too little may also make them forget your existence and take them elsewhere.
Though there isn't any rule etched in stone about the right post frequency, we have mined several studies to bring you the information that matters. Take your cues from this cheat sheet that we have compiled for you while scheduling your social media posts.
Twitter
You should target 3 to 5 tweets every day, with the best hours of the day for posting being 12 pm, 3 pm, 5 pm and 6 pm. You can share content that's created by yourself or curated content from social media platforms.
Due to this platform's fast-paced nature, you have to focus on quantity here. However, you must ensure that the content you post is interesting and relevant to your followers.
Even when you share the same information over multiple tweets in a day, use different text to make each tweet sound fresh, which would entice more people into clicking it.
Facebook
You should aim for 1-2 posts per day. Saturdays and Sundays, followed by Thursdays and Fridays, are the top two spots that bring your posts optimum engagement.
The best time slots for your Facebook posts are 9 am, 1 pm, and 3 pm. HubSpot says that the number of followers you have plays a decisive factor in your Facebook post frequency. Those having less than 10,000 followers should post once every day, as exceeding one post gets each post 60% fewer clicks.
In contrast, those having over 10,000 followers and posting 1-2 times every day would get the most clicks per post.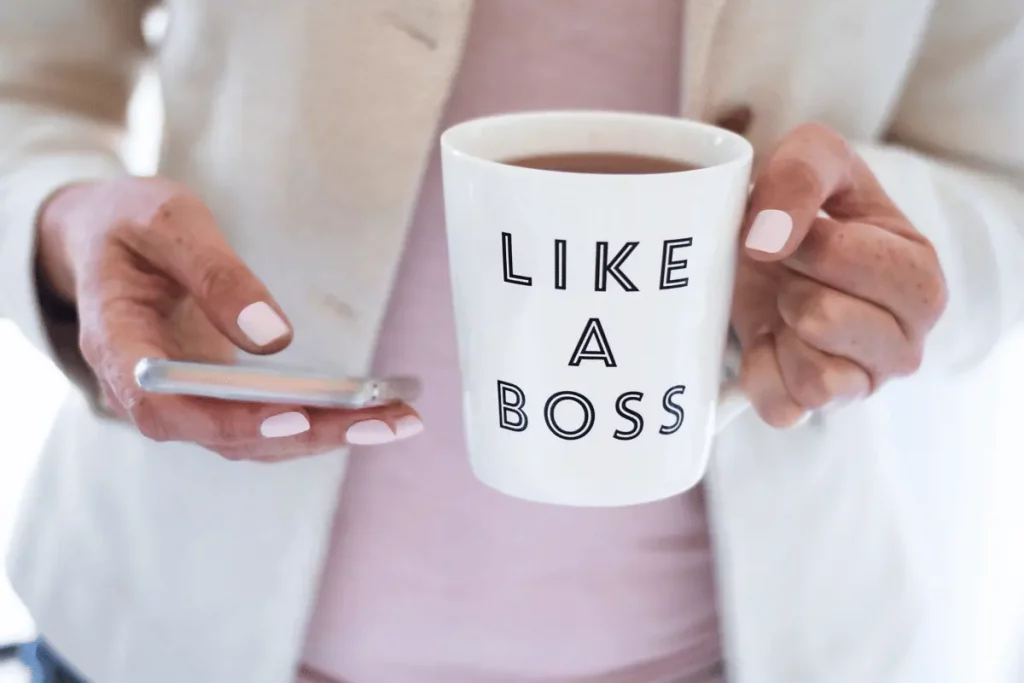 Instagram
The recommended target is 1-2 posts per day. According to Buffer, major brands post 1.5 times per day on average. Though this doesn't mean 1.5 posts per day is Instagram's optimal posting frequency, you can take it as a standard when starting out with the platform and test the waters before increasing your posting frequency.
When it comes to the best days for posting on Instagram, HubSpot lists Mondays and Thursdays as the days to target. It also says the best times to post are 2 am, between 8 and 9 am, and 5 pm.
LinkedIn
You should target 1 post per day . LinkedIn's small business guide says posting 20 times each month (which is equivalent to 1 post every day during the work week) helps you reach 60% of your audience at the least.
Hubspot's data indicates Tuesdays, Wednesdays, and Thursdays as the most favorable days for posting, while the best time slots for this platform are said to be between 7 and 8 am, 12 pm, and between 5 and 6 pm.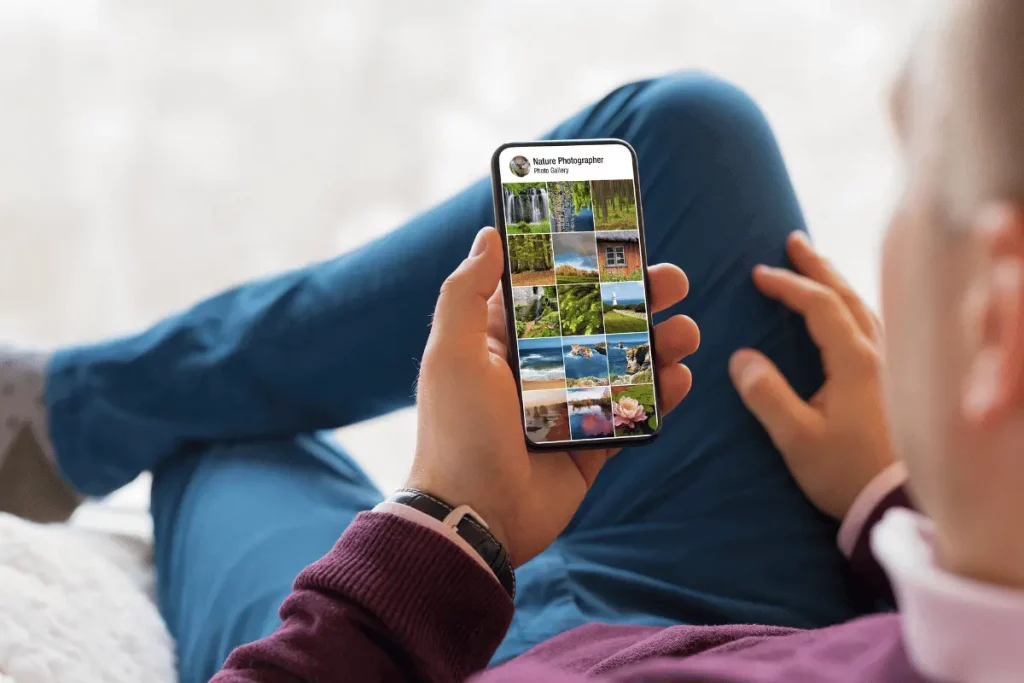 Pinterest
According to Constant Contact, each day , you should target 5 and 10 pins at the minimum and maximum, respectively . HubSpot says Saturdays and Sundays are the best days to pin on this platform, while the best hours of the day to pin are 2 pm, 9 pm, and 2 am.
Google+
You should target 3 posts per day. According to Constant Contact, 3 posts and 10 posts per week should be your minimum and maximum posting frequency on Google+. However, as Google has already announced that it will be shutting down Google+ soon, focusing on the other social media platforms would be a prudent decision.
Increase your social media presence
Now that you know how to plan your social media sharing on various platforms, use this knowledge to start building your social media presence.
If you want to increase your Twitter audience, the services provided by Soaster enable you to utilize your engagement in the easiest way possible. To strengthen your Twitter presence, we recommend you use Soaster's great options more effectively.