Twitter Spaces are a fantastic feature on Twitter that allows users to host live audio conversations on the platform. Anyone with a Twitter account is able to join these audio conversations, or "spaces," which give users a new way to interact with one another and engage with content in real-time. You can use Twitter Spaces to grow your online community on Twitter.
Because they give users a new means of communication and interaction, spaces have the potential to increase engagement on Twitter. Users can actively participate in discussions rather than just reading and replying to tweets. Users will be able to hear each other's voices and have more lively conversations as a result, which could make the platform feel more engaging and personal.
Twitter Spaces can also help Twitter's audience expand in addition to boosting engagement. Spaces may attract new users to the platform who are looking for a more interactive and private social media experience by offering a fresh and intriguing way to communicate. Additionally, Spaces can help bring in new users who might not have otherwise discovered Twitter because they can be shared and linked to from other websites.
So, how can you use Twitter Spaces to grow your online community and increase your engagement? Here are a few tips:
Answer your followers' questions
Twitter Spaces are a great way to interact with your followers in a more personal and authentic way. Consider hosting a Q&A (Question and Answer) or AMA (Ask Me Anything) session where you answer questions from your followers in real-time. This can help increase engagement and give your followers a chance to get to know you better.
It's a good idea to let your followers know in advance what questions you're open to answering when hosting a Twitter Space. This can help you set your criteria and guarantee that you are able to offer insightful and relevant responses.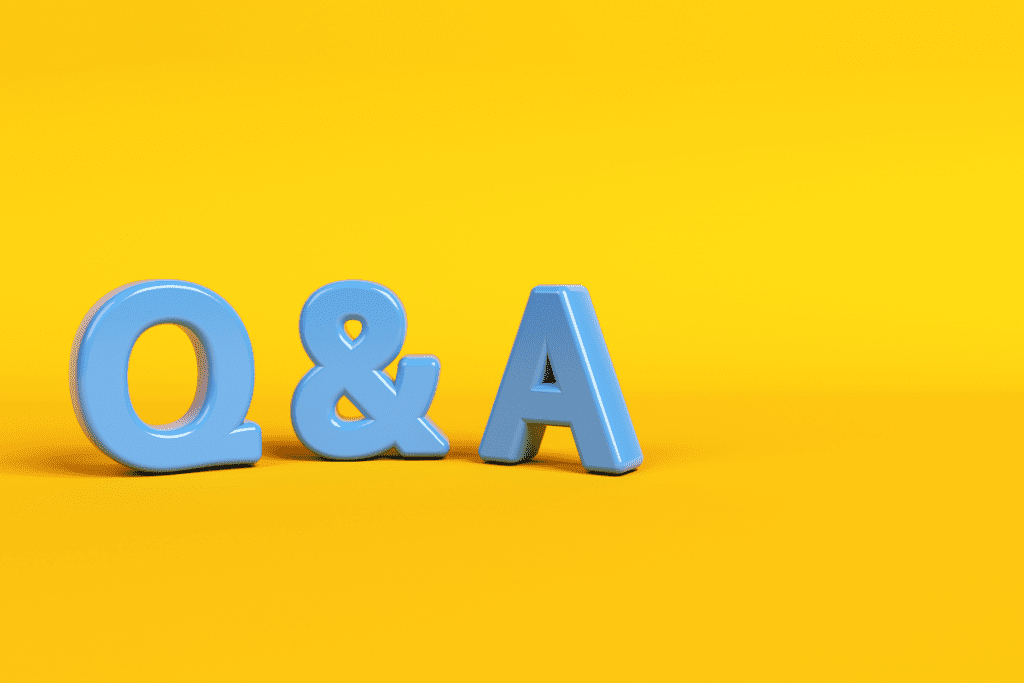 You might consider answering in a Twitter space questions about your
knowledge or expertise in your niche
professional or personal experiences
hobbies or interests
thoughts or opinions on trending topics
products or services
It's important to keep in mind that you don't have to respond to every question. It's okay to ignore queries that you don't feel comfortable answering or that are unrelated to the subject of your Twitter Space.
Collaborate with other users
On Twitter Spaces, collaborating with other users is a great way to expand your audience and boost your profile. Think about collaborating with users who have a significant following or an audience that is similar to your own.
You can collaborate with other users on Twitter Spaces in a few different ways:
Invite others to join your space as guests.
By mentioning other users in a tweet and using the "add to space" feature, you can invite them to join your space as visitors. This is a fantastic way to work with other users and introduce fresh viewpoints and voices to your space.
Host a discussion or interview
Hosting discussions or interviews with other users is another way to use Twitter Spaces. This can be a fantastic chance to bring together individuals with various backgrounds and experiences to engage in a more in-depth and complex discussion about a subject. You can demonstrate your knowledge and give your followers access to a variety of insightful discussions by facilitating discussion.
Cross-promote each other's spaces
Consider promoting each other's spaces to your respective followers if you and another user are both hosting spaces on related subjects.
This will help both of your spaces become more visible and attract more listeners.
Host a joint space
Hosting a joint space with another user is an additional choice. This may be a brilliant way to work together and introduce a new audience to your area of expertise. When working with other users on Twitter Spaces, it's critical to be respectful and kind. When working with other users, be sure to express yourself clearly and be receptive to their suggestions and ideas.
Share useful information to expand your audience
Make sure the content you share on Twitter Spaces is useful and interesting to your followers, just like you would with any other type of Twitter content. You can share many different kinds of valuable content on your Twitter Spaces to grow your online community.
Here are some suggestions:
Expert views and advice
Consider advising your followers on Twitter Spaces if you are skilled about a particular subject or field. This could consist of advice, best practices, or insider information that your followers might find valuable and interesting.
Personal experiences and stories
A sense of community can be created among your followers by sharing personal experiences and stories. Think about relating stories or experiences to your company or brand that your followers might find inspiring or interesting.
Industry news and updates
A fantastic way to benefit your followers and position yourself as a thought leader in your field is to share business news and updates on Twitter Spaces.
You can help your followers stay informed about your content by keeping up with the most recent developments:
Share summaries or highlights of important news stories or research findings, and provide your own insights or analysis.
Host a discussion with other experts or industry insiders to delve deeper into a particular topic or issue.
Share resources or tools that might be helpful or interesting to your followers, such as industry reports or whitepapers.
Also you can establish yourself as a go-to source for information and assist your followers in staying up to date on the most recent advancements in your field by regularly sharing industry news and updates on Twitter Spaces.
Q&A or AMA sessions
As mentioned earlier, hosting a Q&A session or AMA on Twitter Spaces is a great way to share valuable content with your followers and interact with them in a more personal way.
Behind-the-scenes content
Giving your followers a rare and exclusive look at your company or brand can be accomplished by sharing behind-the-scenes content. This might include glimpses into your workspace, team member interviews, or other exclusive content.
In general, the key is to share content that is relevant to your brand or business, valuable to and interesting to your followers. Your chances of attracting and keeping a sizable, engaged audience on your Twitter Spaces will increase if you consistently post high-quality content.
Use hashtags to increase engagement
Increasing the visibility of your content and promoting your Twitter Spaces can be done by using hashtags. When you use hashtags in your tweets about your Twitter Spaces, it becomes simpler for people to find and join your conversation who are interested in the subjects you are discussing.
Here are some clues for promoting your Twitter Spaces with hashtags:
Use relevant hashtags
Be sure to choose hashtags that are relevant to the topics you'll be discussing in your space when tweeting about your Twitter Spaces. By doing this, you'll increase the likelihood that people who are interested in the same subjects will see your tweets.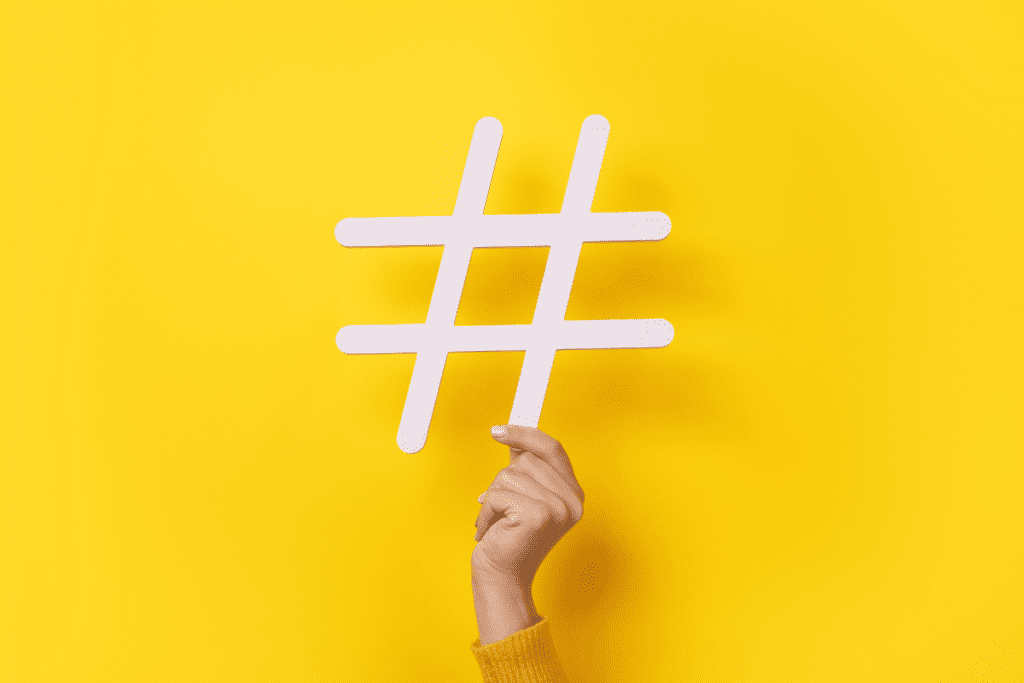 Use popular and niche hashtags
Consider using a combination of popular and niche hashtags in addition to relevant hashtags. While niche hashtags can help you reach a more specific audience, popular hashtags can help your tweets become more visible.
Include hashtags when tweeting about your Twitter Space
Make sure to use hashtags in both your tweets announcing your upcoming spaces and tweets you post while in the space. This will help make your content more apparent and make it simpler for people to find and join your space.
Use hashtags in the description of your Twitter Space
You can add a description, complete with hashtags, to your space on Twitter. To help people find your space, be sure to include relevant hashtags in the space description.
In sum, hashtags are a quick and easy way to promote your Twitter Spaces and make your content more visible. Just be sure to pick appropriate hashtags and use them in your tweets and space description strategically.
How long should a Twitter space last?
The duration of a Twitter space is one of the crucial factors to take into account. Your Twitter Spaces Q&A or AMA session's duration will depend on a number of variables, including the session's subject, the size of your audience, and how much time you have to spare.
Here are some general principles to bear in mind:
Aim for a session that lasts 30 to 60 minutes if you're hosting a Q&A with a particular topic or theme. This should provide you with enough time to engage in meaningful conversation with your followers and respond to a good number of questions.
Consider extending your AMA session by a few minutes, from 90 minutes to two hours, if you plan to answer any questions that your followers may have. This will give you plenty of time to interact with your followers and respond to a variety of queries.
It's okay to begin with shorter sessions if you're just getting started with Twitter Spaces and don't yet have a lot of followers. As your audience grows, you can gradually increase the length of your sessions.
The trick is to achieve a balance between making your sessions long enough to be interesting and relevant but not so long that your listeners find them boring.
Conclusion
In conclusion, Twitter Spaces is an intriguing feature that provides a number of advantages for Twitter users. First, you can use Twitter Spaces to grow your online community. They can help you build your personal brand. You can also use them to share business news and updates if you offer your followers a product or service.
Spaces also has the potential to draw new users to the platform and expand the Twitter audience by providing a fresh and intriguing way to communicate. Twitter spaces give the platform a more genuine, personal feel by enabling users to take part in live audio conversations. The Twitter platform has been strengthened by the addition of this feature, which has the potential to significantly improve the user experience.