Who does not want to be influential on social media? Whether you manage a personal or professional Twitter account, you should seek ways to get more Twitter followers.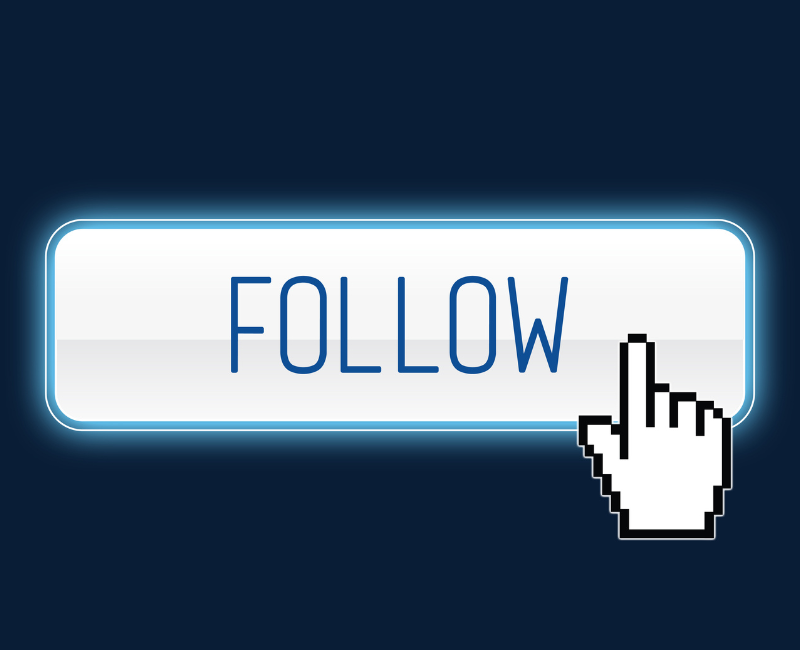 Having a robust and engaging following on Twitter not only indicates you have a significant influence on social media, but also shows that your audience is interested in your content.
Some social media statistics even state that almost 50% of all marketers mention Twitter as their go-to network for reaching out to their targeted customers and engaging with them.
However, despite being user-friendly, Twitter is fast-moving and getting more followers isn't a cakewalk. Yet, with proper planning, you can entice more people into clicking the 'Follow' button. Here are five ways to get more Twitter followers.
Optimize your Twitter profile
Since up to 15% of tweets are alleged to be bots, you need to do everything you can to prove you are human. This is important to protect your account and avoid Twitter suspension.
It involves three easy steps to optimize your profile and make it friendlier for new followers.
Step one is to have a clean profile photo (a clear headshot unless you prefer to use your brand's high-resolution logo).
Step two involves crafting a profile that tells who you are, where you are from (location), what you do and has relevant industry keywords and tags.
Step three involves bringing in the human factor and giving your audience a glimpse of your personality.
Tweet frequently
When you tweet more and on a consistent basis, getting in front of more people would be easier. This, in turn, would improve your chances of getting retweets, which in turn would help you to gain more Twitter followers.
If you wonder what you can tweet about, you have several choices. You can post relevant articles to your niche, interesting facts, personal updates, your followers' tweets, breaking news, etc.
Finding good content and sharing it takes time and effort. Let Soaster do the job for you. With its auto content curation service, Soaster finds and tweets on your behalf on more than 50 topics.
You can also keep your followers updated with Soaster's RSS service. Find the RSS feed urls of your favorite websites and connect them to your Twitter account via Soaster. Soaster tweets updated news and blogposts at the exact time you define.
Post at the right time
Since engagement on Twitter can vary based on your time zone and audience, you should do some research on your own to ensure your tweets are getting the maximum exposure.
You have to blast your tweets when your target audience is active in order to gain new followers. Posting when they are sleeping surely won't help you.
If you have followers from different locations around the world, planning your tweeting can be a solution.
Emphasize on visual content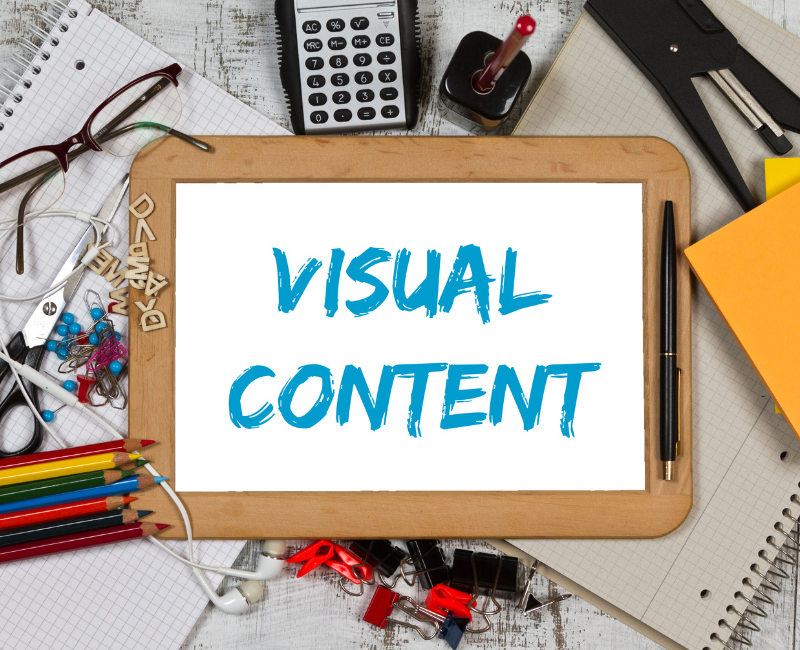 Though there's nothing wrong with posting text-based tweets, visual content is found to bring you more likes, retweets, and shares.
Visual content works even better to get the attention of serial scrollers and entice them into stopping and looking at your post.
From GIFs and memes to infographics, animations, and videos, post more visual content to inform and/or entertain your audience. You can use online design tools to make your own unique designs.
Leverage the power of hashtags
Did you know tweets with at least one hashtag get 12.6% more engagement than those without them?
Use of relevant hashtags acts as an effective tool to make your tweets searchable. This way, you will make it easier for people to find you and eventually become your followers.
Though there are several other ways to get more followers, you can start your journey with the above tips. If you follow these guidelines, you will not have to worry anymore about why people don't follow you.