The number of followers matters, in fact, but what if they are not organic? In the meantime, as Twitter struggles to eliminate bot accounts, it will be more important to follow the ways to get organic Twitter followers.
As businesses have moved to people-centric marketing from brand-centric marketing over the past few years, Twitter has become more relevant than ever before.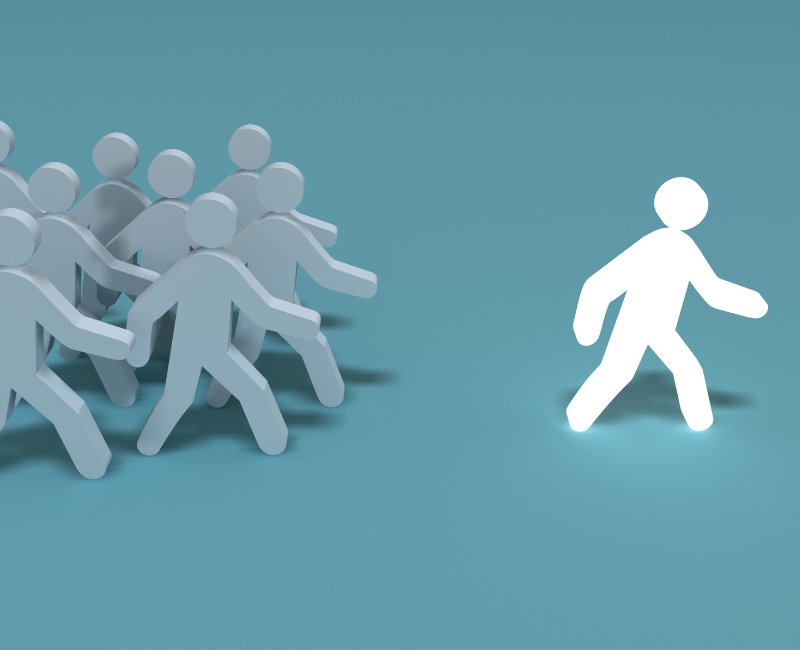 But if you don't have a hefty following on Twitter, you won't be able to leverage this platform for business. Even if you aren't a business owner, having your own army of engaged, organic Twitter followers would make you a voice to reckon with.
If you could become an influencer and persuade others with your extended reach, it could bring some great earning opportunities your way as well.
So, here we will mention five ways to bring in more organic followers to the fold:
#1 Narrow down your niche
Instead of addressing all and sundry, create a niche account when you start. Establish yourself as an authority in a particular niche and address a targeted, active and engaged group of users.
From there, you can build on your existing relationships and add more organic followers either by showcasing your niche expertise or by leveraging the reach of your existing followers.
#2 Make your tweets optimized for your niche
Use relevant hashtags and images to make your posts scroll-stopping. The more attention your optimized tweets get, the more chances you'll have of adding new followers to the fold.
Make your tweet content as varied as possible but make sure it's relevant. Seek opinions, ask questions, spark conversations, run contests, or take polls, which will not only excite and engage your followers but even incite others to hit the 'follow' button.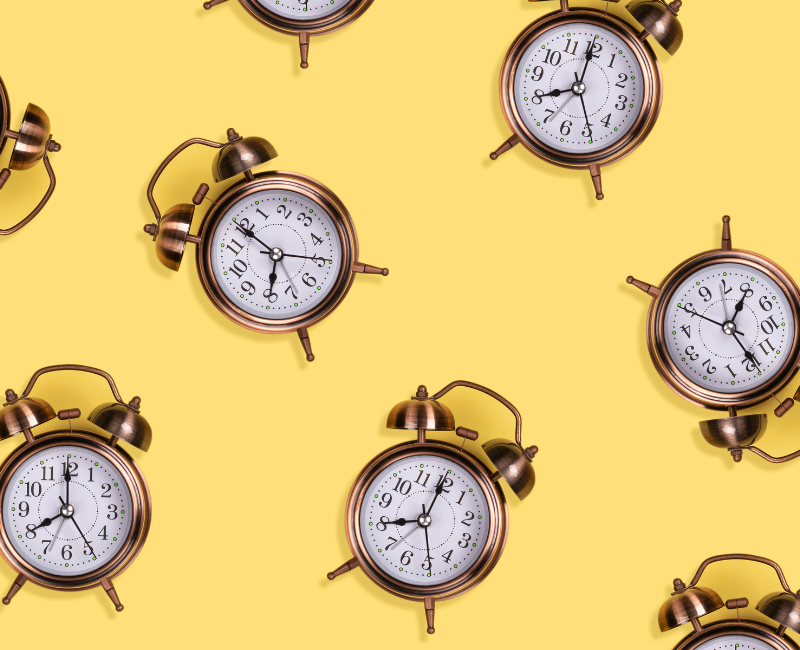 #3 Tweet frequently
Tweet frequently, especially during the times when your target audience is active, to attract their attention and get more mentions and retweets.
Some studies have shown three to seven tweets per day to be the sweet spot for getting maximum engagement on Twitter. Make sure to create, curate and retweet content to ensure you post a number of tweets each day.
#4 Make reciprocation a habit
Say 'thank you' to people who reply to your tweet, like it, or retweet it. When someone follows you, check his/her profile and follow them back, if you can.
Setting up an auto-DM for a welcome message may lead to good relationships with new followers.
You may even mention leaders in your niche, celebrities or influencers in your tweets, and if they retweet it, you could get huge exposure to their network.
#5 Make sure your content follows the 80/20 rule
Don't forget the cardinal rule of social media that says 80% of your posts should entertain, educate, and inform your audience, while just 20% should promote your brand or business directly.
Since creating 80% of original content is a huge task, you can make it easier by curating content posted by others that is relevant to your audience.
Getting organic followers with Soaster
Instead of struggling hard to get organic Twitter followers, you can take the smart way out and let Soaster do it for you.
Soaster finds you the right accounts to follow and recommends steps to take on a daily basis.
So, why wait any longer when you can start adding to your list of organic followers right away with Soaster?