The way businesses engage with their clients has changed in the modern world thanks to social media. It is now a potent instrument that provides a direct channel of connection with the customers. Because of this, companies may utilize social media to market their goods and services, offer customer support, and enhance the entire shopping experience. In this article, we will discuss how businesses can use social media for customer service and support. We will cover a range of strategies that you can implement to enhance your social media customer support and improve your customer experience.
Monitor Your Social Media Channels
Monitoring your social media networks is the first step in utilizing them for support and customer service. This means keeping an eye on your social media accounts and responding to any messages or comments in a timely manner. Making sure you have a solid social media marketing plan and monitoring all incoming messages and comments is part of this plan.
Regularly search for your brand name in order to see if people are talking about your products or services. Give attention to negative opinions and reviews. Do not wait to get in touch with social media users who have expressed negative feelings about your service. You can send them a DM, encouraging them to tell you about their experience with your brand.
Respond Quickly
When it comes to social media customer care, response time is essential. When customers contact a company via social media, they want a speedy response. According to Sprout Social research, 76% of customers want a response within 24 hours. It is critical that you answer messages and comments within a few hours, if at all feasible. Hiring a customer support specialist can significantly enhance your social media customer care, ensuring that you meet the crucial response time expectations.
Fast response times can help you build a strong brand reputation and show that you appreciate your consumers' time. It might also assist you in avoiding negative criticism from consumers who feel overlooked or disregarded.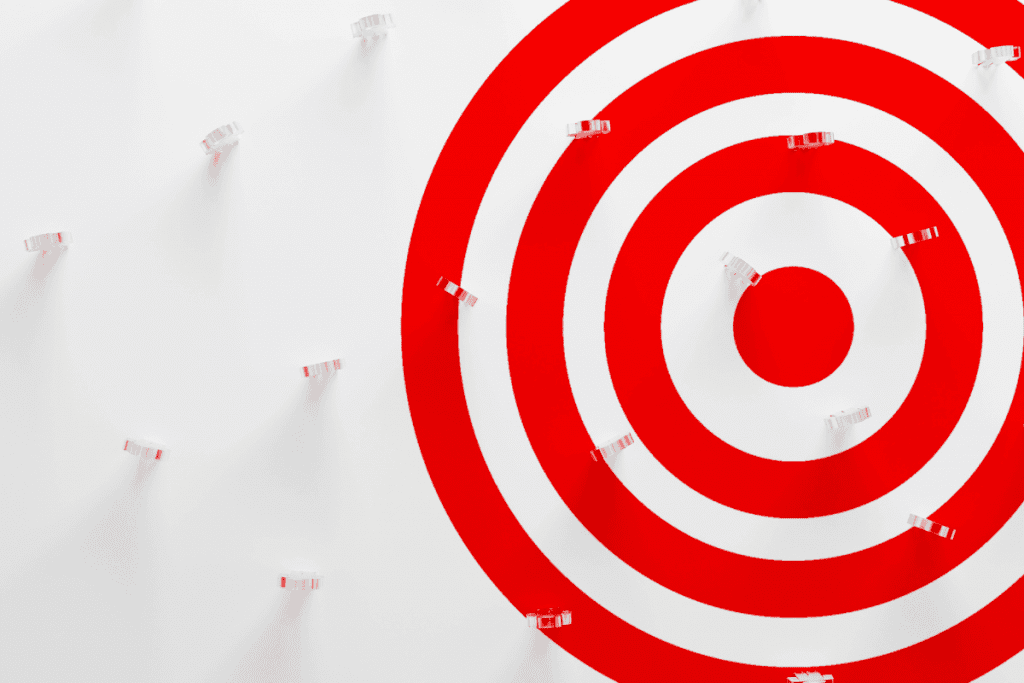 Provide Personalized Responses
Personalization is critical when we talk about social media customer service. Addressing the consumer by name and acknowledging their individual concern or query is vital. Personalizing your response shows that you are concerned about the customer's wants and are prepared to go above and beyond to give them outstanding service.
Also, personalisation can assist you in developing a stronger bond with your clients, which may boost their loyalty and willingness to promote your business.
Use Chatbots
On social media, chatbots are a great way to provide fast and helpful customer service. They can be designed to respond to typical inquiries and offer typical problem-solving approaches. Your team may use chatbots to save time and concentrate on more difficult problems.
Furthermore, chatbots may assist you in providing 24/7 customer service even when your personnel are unavailable. By making sure that your customers receive the service they require when they demand it, this may help you enhance your customer experience.
Use Social Listening Tools
Above, we talked about regularly checking for mentions posted about your brand on social media platforms. This is feasible if your company is relatively small. But if you have a large customer base, checking social media manually becomes hard work.
Instead, you may use social listening technologies to monitor social media channels for mentions of your brand or items. This might assist you in identifying possible concerns before they become serious issues. It can also assist you in identifying opportunities for customer engagement and support.
Social listening tools allow you to monitor social media channels for mentions of your brand or products. This can help you identify potential issues before they become major ones. It can also assist you in identifying opportunities to engage with customers and provide support.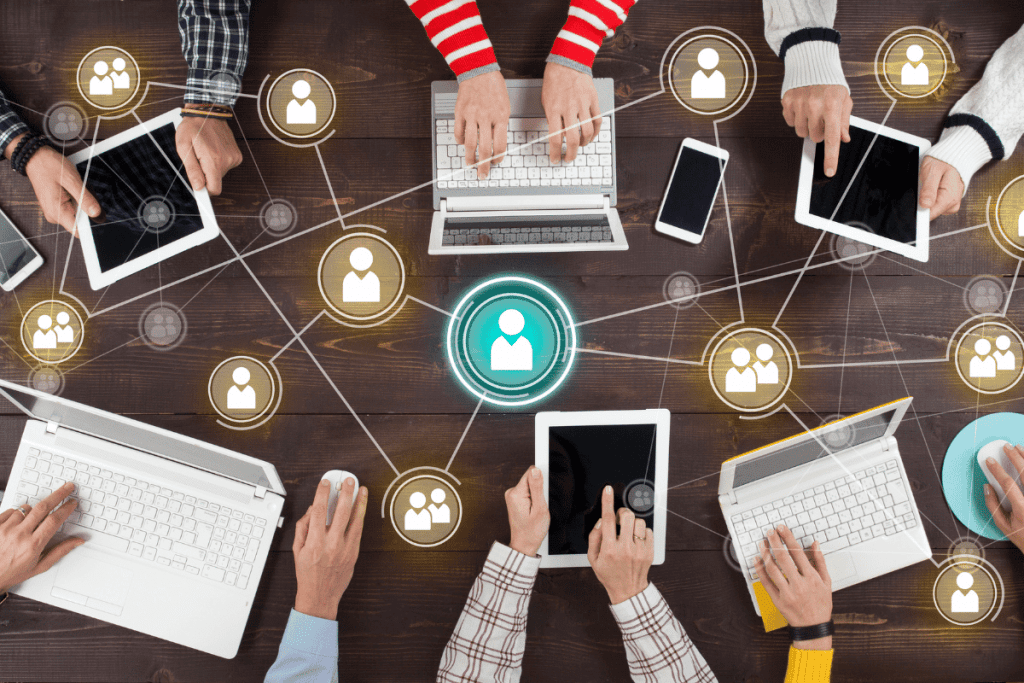 Provide Consistent Support
Consistency is very important when using social media for customer service. You must ensure that all members of your team are trained and follow the same procedure when responding to customer inquiries. Customers will benefit from consistent support across all of your social media channels as a result.
In addition, constant assistance might assist you in establishing a service excellence benchmark for your company. This might help you distinguish your brand from rivals and cultivate a loyal consumer base.
Follow Up
Customers can be tracked down by sending a customized note thanking them for contacting you and letting them know their issue has been resolved. This can assist you in strengthening your client relationships and encouraging them to become brand ambassadors.
Conclusion
Social networking can be a useful tool for businesses to deliver customer care and assistance. You may benefit from social media for customer service and improve your relationship with your customer base. By monitoring your social media channels, reacting swiftly, delivering tailored replies, leveraging chatbots, using social listening tools, providing continuous assistance, and following up, you can take your social media experience a step further.
Remember, social media is a public forum, and how you handle customer inquiries and complaints can damage your brand's image. You can guarantee that your social media customer care is top-notch and that your consumers get the assistance they deserve by using the tactics mentioned in this article.