Twitter is an effective social networking tool that enables you to communicate with millions of people worldwide. Direct Messaging is a powerful tool for businesses that want to interact with their followers and advertise their products and services. In this post, we'll talk about how you can use Twitter DMs to promote your business.
No matter the size of your business, whether big or small, or whether you are a solopreneur, you can use these tips.
Methods for Increasing Follower Participation Using Twitter DMs
Twitter DM allows you to have private conversations with your potential customers. This feature makes Twitter DM an efficient tool for businesses wanting to improve their customer relations.
Personalize your messages: As a general rule, it's best to put some thought into how you can make your direct messages on Twitter more unique for each recipient. A more effective way to get people interested in what you have to say is to tailor your message to each individual.
Provide something exclusive: People are more inclined to interact with your direct messages if you provide them with something they can't get anywhere else. This may come in the shape of exclusive discounts, previews of forthcoming offerings or a sneak peek at never-before-seen material.
Respond promptly: When someone sends you a direct message, you must respond fast. This demonstrates that you value the other person's time and desire to connect.
Collect feedback: Direct message is also a good method for crowdsourcing followers' views and comments. It's an excellent approach to learn what customers like and dislike about your business. This might assist you in enhancing your customer service.
How to Use Twitter DMs to Boost Your Business
What you should include in your DMs is very important. You cannot send people DMs very often since this is annoying. So, use this opportunity in the most efficient way possible..
Offer promotions: Sending special offers to your followers is another smart use of Twitter DMs for advertising your brand. This could contribute to increased revenue and customer retention. Sending a DM to all your followers that includes a special discount or coupon makes them feel special.
Share Testimonials: Promote your company effectively on Twitter by sharing testimonials from happy consumers. With DM, you may promote your goods and services by sharing positive reviews from satisfied consumers.
Share new product launches: Inform your followers about your new product or service through direct messages when it's ready to be introduced to the public. Doing so will generate more interest in your next products.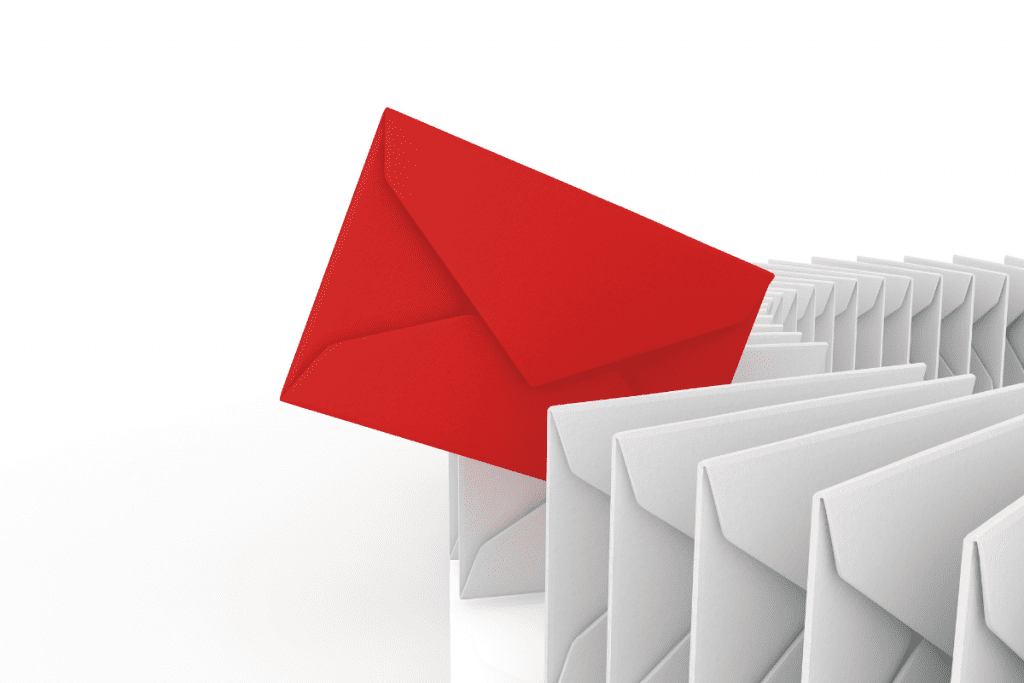 To New Followers, Automatic Direct Messages Are Crucial
A great way to initiate conversations with new community members is the automatic message sent to your new followers. This direct message is often pre-written and sent to new followers as soon as they follow you. Some of the benefits of using Twitter direct messages for engaging new followers are the following.
Establish personal connections: One of the best ways to communicate with your new followers on Twitter is via automated direct messages. You may demonstrate your want to establish a rapport with them by sending them a thoughtful, tailored message.
Improve engagement: Boost interaction by providing your followers with automated direct messages. With this message, you may encourage new followers to interact with your tweets by retweeting or commenting.
Share updates: Automatic direct messages are also a terrific technique to update your new followers on any relevant information you may have. Use this tweet to introduce yourself, promote your company and your goods, or offer potential new followers a taste of what they can anticipate from you on Twitter.
Boost brand recognition: Make a lasting impact on new followers and spread brand awareness with automated DM. You may increase the likelihood that your new followers will interact with your material in the future if you send them a well-prepared message.
Conclusion
In conclusion, direct messages on Twitter are an effective way for brands and users to interact with their audiences and market their wares. You may utilize Twitter DMs to promote your business and establish connections with your followers by being personable, providing unique material, replying quickly, and giving incentives.
Furthermore, sending an automatic DM to new followers is an efficient approach to developing a relationship with them, boosting conversation, and promoting your company. Making a strong impression on new Twitter followers is easy with this handy option.