If you're looking to promote your business online or trying to help your customers as a digital marketer, you need to start by finding the right influencers. In this article, we will discuss 9 essential tools to find influencers for your business.
An influencer is someone who has a large following on social media and can persuade their followers to take action. The role of influencers has increased in today's social media marketing strategies. When you partner with the right influencers, you can dramatically increase your reach and get more customers for your business.
Google Search
Google Search is a powerful tool that can be used to find influencers. Just enter a search query into the search bar and Google will return a list of relevant results. You can then click on the profiles of the influencers to learn more about them.
Many influencers have blogs and social media accounts where they share their thoughts on various topics. By following these influencers, you can get insights into the latest trends in your industry.
Additionally, many influencers offer consulting services and can help you grow your business. If you're looking for someone to help you promote your brand, reach out to an influencer today.

Twitter Advanced Search
Twitter Advanced Search is a powerful tool that can help you find the right influencers for your brand. When you enter your search criteria, you can narrow down the results to only include tweets from a certain location, time period, or language.
You can also use keywords to filter out irrelevant results. For example, if you're looking for fashion influencers, you could search for Tweets that include the hashtags #ootd or #fashion.
Once you've found some potential influencers, take a look at their follower count and engagement rate. The higher these numbers are, the more influential they are likely to be. But do not forget to check how they are engaging with their followers.
Keep in mind that Twitter isn't the only place to find influencers. You can also use Instagram and other social media platforms to find people who are talking about your industry.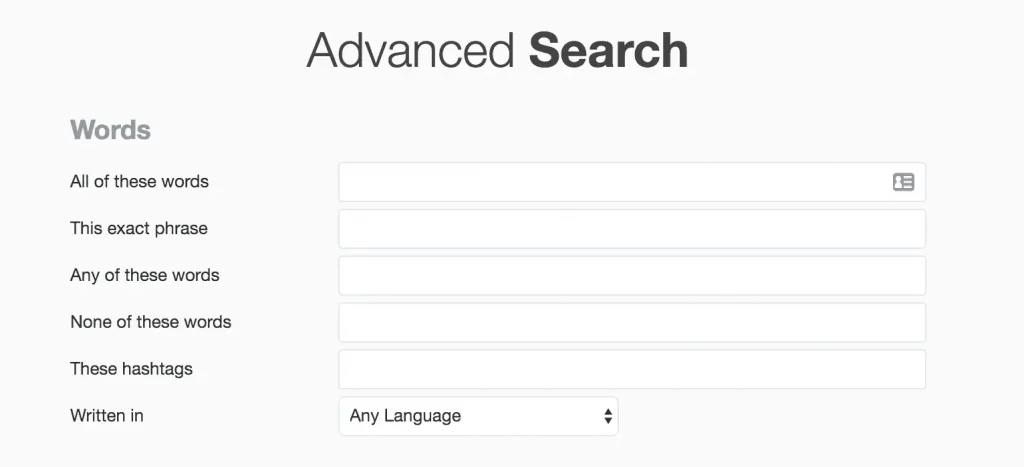 BuzzSumo
When it comes to social media, there is no shortage of opinion leaders and influencers. But with so many voices out there, it can be difficult to know who to listen to.
Fortunately, there are tools like BuzzSumo that can help you find the most influential people in your industry. By searching for relevant keywords, you can see who is talking about your topic and identify potential partners for collaboration.
You can also use BuzzSumo to see which content is resonating with your audience and get ideas for creating similar content yourself. In a world where influence is currency, BuzzSumo is a valuable tool for anyone looking to build a following online.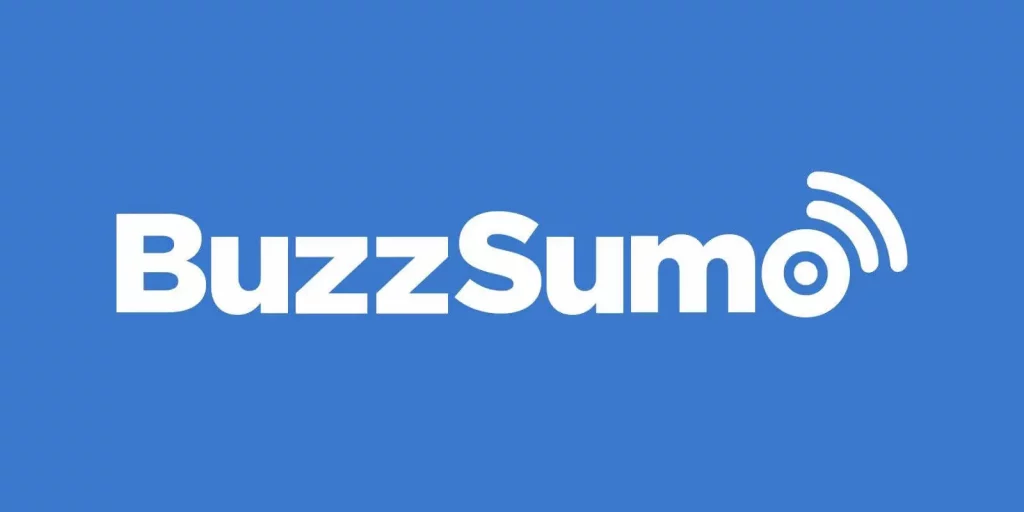 Soaster
Being an all-in-one Twitter management tool, Soaster is one of the tools to find influencers on Twitter. Soaster's AI-powered algorithm helps you to target the right accounts. 
Soaster allows you to find influential Twitter accounts in two ways.
The first one is typing keywords. Once you subscribed to Soaster, in "Account Settings" you will see a "Keywords to be searched" field. Type in the most popular keywords and hashtags used in your industry.
In the "Engagement Recommendations" tab, Soaster will suggest you the best-fitting accounts on a daily basis. By sorting out the recommended accounts by influence rate and follower number, you can find a good match to contact. 
Now, let's talk about the second way: No need to go far away. Why don't you look at your followers? A follower is more likely to know about your service or product. Working with an influential follower would be easier and more productive.
To analyze your followers, on your Soaster account, click "Top Engagements." Here you will see your top 100 followers. Here again, you can order them by some metrics and find the best match.
Followerwonk
If you're looking to promote your brand online, Followerwonk is one of the best tools to find influencers. With Followerwonk, you can search for Twitter users by location, bio, and interests. This allows you to find people who are relevant to your business and who have a large presence on social media.
Additionally, Followerwonk provides data on each user's followers, including how active they are and whether they're likely to engage with your content. This information is valuable in helping you identify which influencers are most likely to promote your brand. As you build relationships with these individuals, they can become powerful advocates for your business.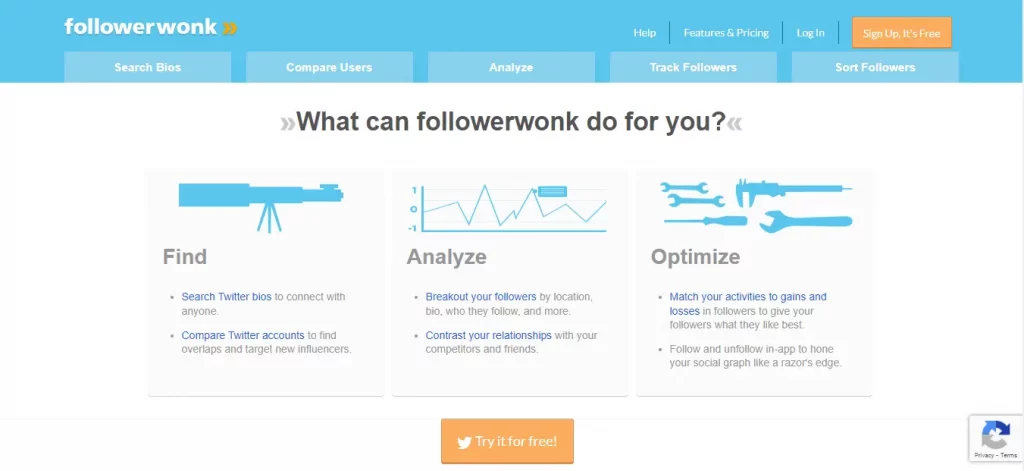 JustReachOut
JustReachOut is a powerful tool for finding influencers. It allows you to search for influencers by location, topic, and audience. You can also use JustReachOut to track your progress over time.
This is a valuable tool for any business, big or small. JustReachOut can help you connect with the right people, build relationships, and grow your business.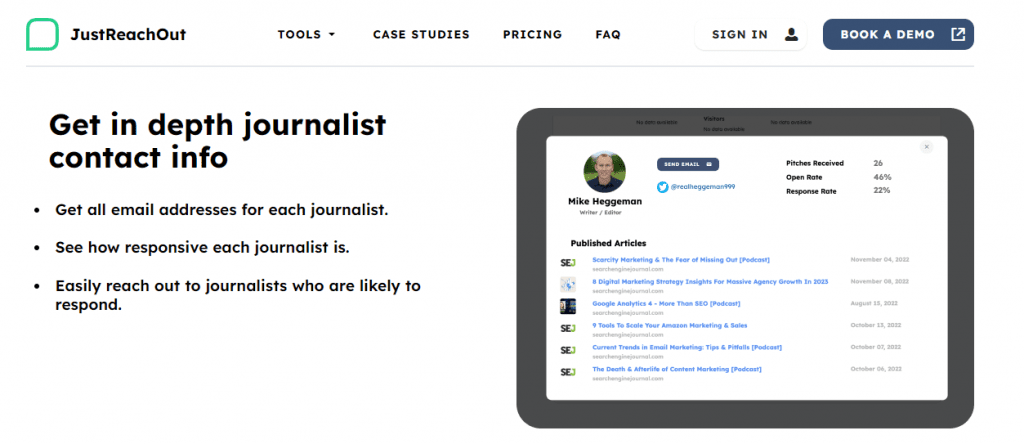 Upfluence
Upfluence is the leading influencer marketing platform. With over 4 million influencers in their database, they make it easy to find the right influencer for your brand.
You can search by location, interests, and even keywords to find influencers who are a good fit for your campaign. The platform also allows you to view detailed profiles of each influencer, including their contact information, social media stats, and blog metrics.

This makes it easy to identify which influencers are most likely to produce high-quality content that will reach your target audience. In addition, Upfluence provides a suite of tools to help you measure the results of your campaigns and track your ROI.
With all of these features, Upfluence is the obvious choice for finding influencers and growing your brand.
Traackr
As a business owner, you know the importance of building relationships with influencers. These are the people with the power to promote your products and services to a large audience, and they can have a significant impact on your bottom line.
But finding influencers can be a challenge, particularly if you're not sure where to start. That's where Traackr comes in. Traackr is a powerful tool that helps you identify and connect with influencers in your industry.

With Traackr, you can search for influencers by keyword, location, or topic and then view their profiles to see what kinds of content they produce and how active they are on social media. You can also use Traackr to track your interactions with influencers and measure the reach and engagement of your campaigns.
If you're serious about building relationships with influencers, Traackr is an essential tool for your business.
Awario
Another one of the tools to find influencers is Awario. Awario is a powerful brand monitoring tool designed to help you analyze all brand mentions on the web and grow your brand awareness.
Awario offers a wide range of features to help you stay ahead in the digital space. One of its key features is the ability to find and connect with influencers in your industry. By tracking relevant mentions and keywords, Awario enables you to identify industry influencers and build impactful relationships with them. This can lead to successful business collaborations and marketing your products to (and through) the most influential people in your niche.
With influencer marketing becoming increasingly important for businesses, Awario's influencer finding option is a valuable asset to help you stay ahead of the competition.